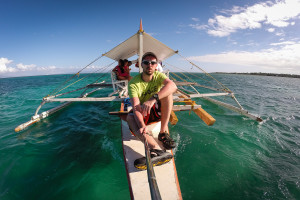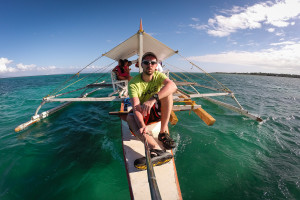 Since I can remember, I spent my whole life working on something. When I was graduating from the secondary school, I already had a complete plan for everything. I worked and studied externally at the same time. I tried to devote every spare moment to self-development and gaining knowledge to be better and better at work when I finally start my professional career…
I was convinced that the car or flat I have in the future will determine my social status and the way other people see me. I led such a life for more than 8 years, trying to climb the ladder and build my better "self" all the time. It seemed that this life was giving me lots of satisfaction but deep inside I felt that something was wrong. Every day looked the same: the same people, the same social rituals, meetings and Friday outings after an intense week in the office. I didn't complain about my job. How can you complain if you have enough money for the whole month and are still able to save something? My job wasn't hard – the most extreme office task was running with a cup of hot coffee between desks…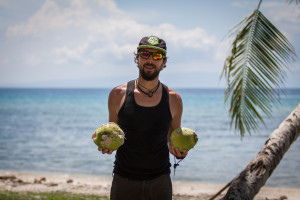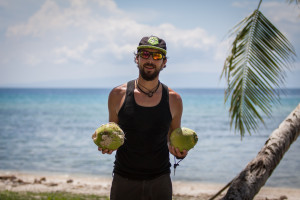 Looking for something new
In order to let off some steam connected with my boring and over-systematic life I tried to travel more and more. Due to my work, these were usually short and not very distant trips. I didn't have time to visit other continents because my job was always waiting for me and being a typical corporate man I wanted to be a part of the rat race. Short trips to the mountains and other countries that were maximum 2 hours away on a plane gave me pleasure and happiness. But… this happiness didn't last long. After a few hours spent in the office my daily routine quickly took me back to reality, made me closed inside and reminded me that my family and friends as well as the whole society expected me to be "like everyone else": to have a family and settle. In order to make sure I get some pension I would have to go to the office every day and do the same boring and monotonous things forever.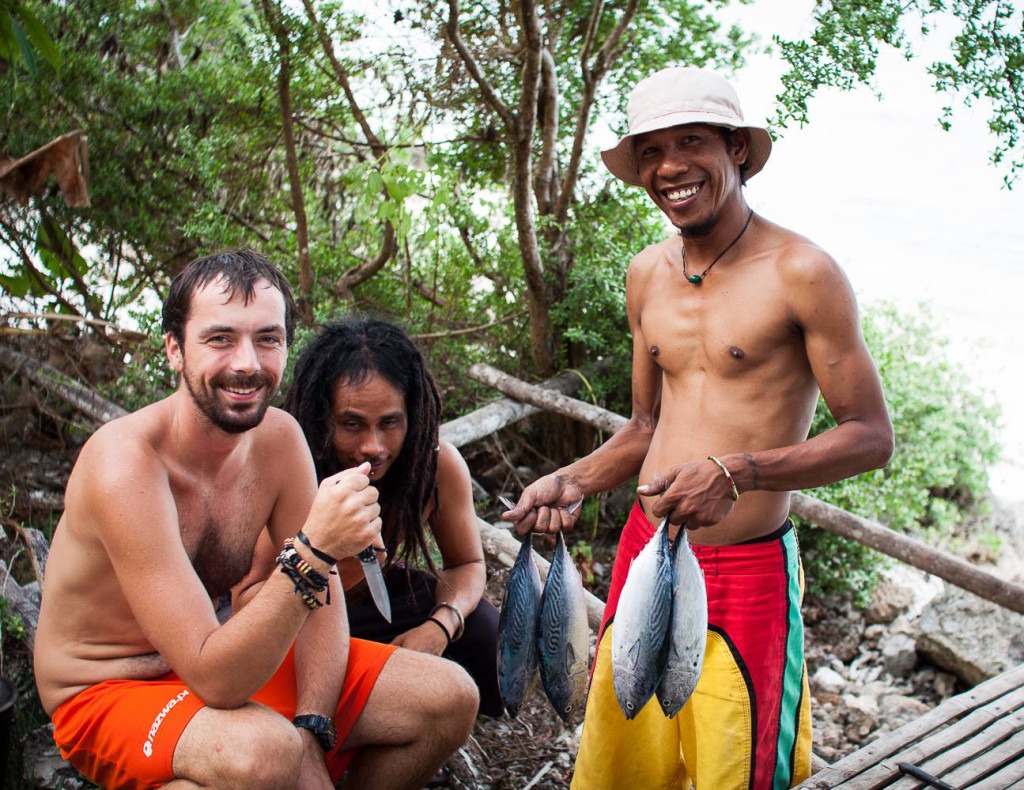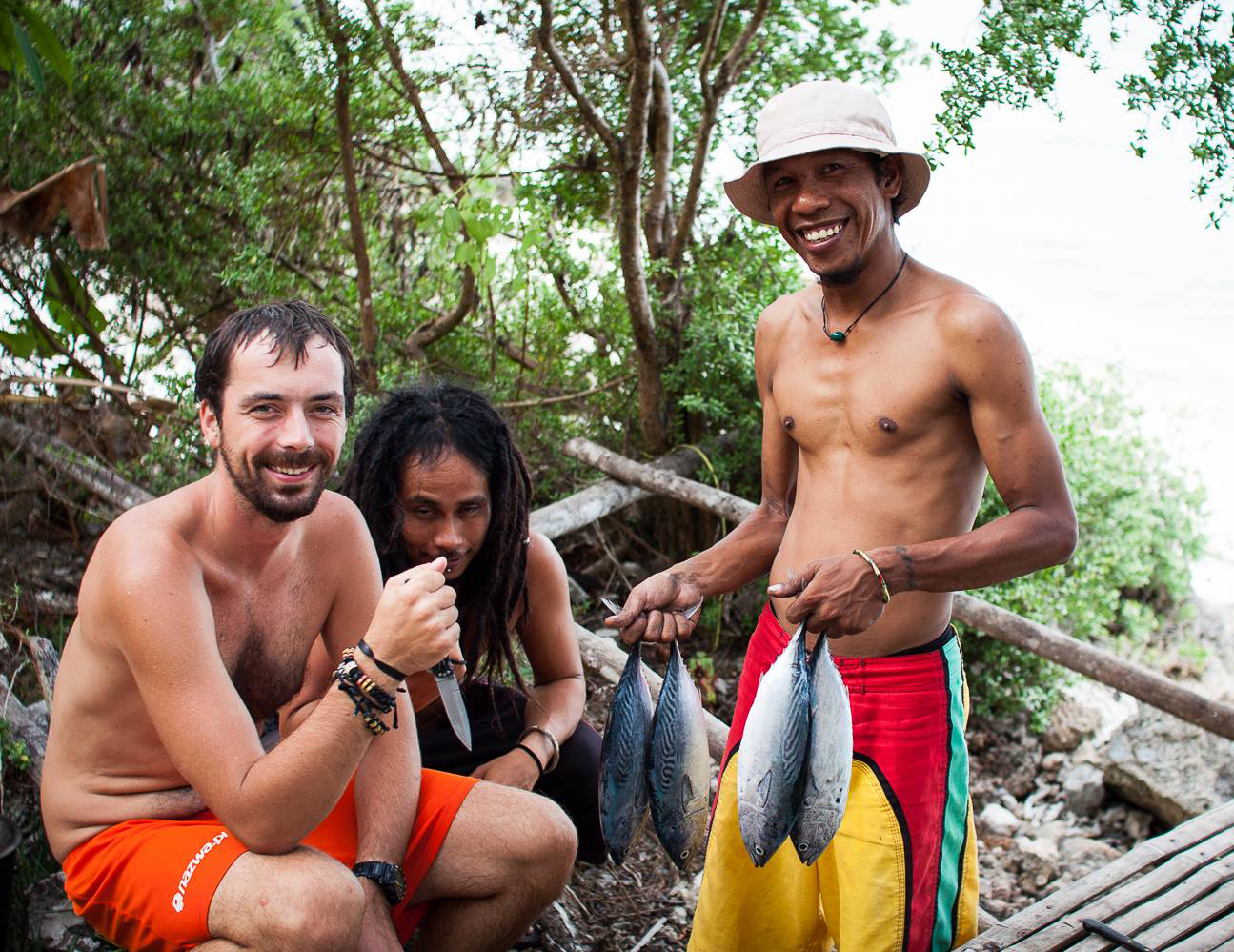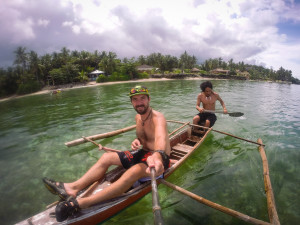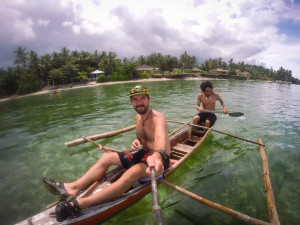 Time for change
It has been proven many times that in order to make a big change one has to get a big kick. For me it was a cutback in the company where I spent half of my adult life. For the first few weeks I felt as if everything suddenly collapsed and I was feeling responsible for what happened. Only after a while someone made me realise that it wasn't my fault and that the fact I was hit by life was, for someone like me, a real gift! At that time I already kept a travel blog. It gave me a great pleasure and it motivated me to go to the mountains even for one day, only to breathe some fresh air or get to know a new trail and share my impressions with the readers. While becoming more and more involved in my blog, which became my new passion, I looked for any freelance job to be as flexible as possible. My blog was becoming popular and I started to receive more job offers, visiting more new places than ever before. There were also a few interesting projects, which allowed me to meet great people and go to Russia or Scandinavia (I'm very grateful for that!).
Big step
They say that once you start, you cannot stop. The same rule can be applied to travelling. There comes a time when you want to take bigger steps and you realise that money is not so important. My milestone was buying a one-way ticket to the Philippines. I wanted to try something new in an unknown place and stay there as long as possible. And so I arrived here. Since then I have been freelancing. I have a few loose contacts and I systematically create new websites. It is a very modest source of money but it's enough for me. Since I came to the Philippines I haven't spent lots of money. I live on a small island, which is not a very commercial place. The state of my account practically doesn't change. I try to look for new offers online and when I need additional money I work more. When I want to relax, I go to the beach or I sleep in a hammock. I've become a happy man who doesn't really need much to have a good life.
Simple living makes a change
I have been living in the Philippines for four months now and I feel happy. I replaced my desk with a bamboo deck with a view of the palm and banana trees and a garden. Instead of a sports car I have a scooter, which I drive around the whole island. I left Friday meetings with a glass of beer in Kraków and now I discover the island, meet new people and sing with a bottle of rum in my hand on paradise beaches. For someone who for the last 20 years thought that the most important things in life were a good job, money and social status, it was a real eye-opener to everything else that surrounds me. I realised that life was too short to spend it in the office and that in order to be happy one doesn't need lots of money in a bank account but only a few bowls of rice a day. Thanks to this change I met people from around the world who told me their stories which, quite interestingly, were not very different than mine. More and more people from different countries start to realise that a constant race for a social status is not the only option in life and that alternative choices are much more pleasant and less stressful.
Do I want to go back?
Definitely not because only now I can feel I'm alive! Simple and quiet life in a warm climate is something I have been always waiting for but I couldn't name it for a long time. I've become addicted to living a quiet live in harmony with nature. Recently I have bought a small boat and I'm planning to start fishing. I want to spend more time on writing and developing my blog Szukając przygody, and have a calm and happy life. If you are interested in local customs and life in the Philippines feel free to visit my blog.
Greetings from the magical island of Siquijor!